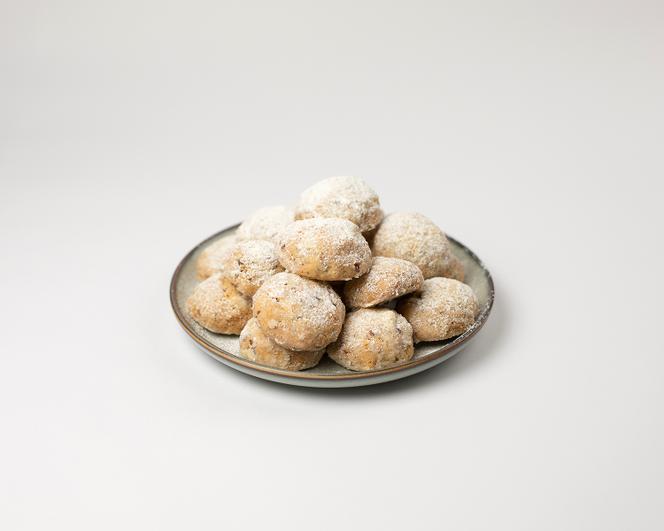 For about forty balls
250 g of pecan nuts
250 g salted butter in the refrigerator
50 g cane sugar
2 tbsp. c. vanilla extract
240 g flour, icing sugar.
Also read:
Christine Doublet: "The table is where we meet, where we share and where we meet, whatever happens"
Preparation
In a mortar or with a pin, crush the pecans to obtain a fine powder.
In a pastry robot or in a mixing bowl using a spatula, mix together the salted butter, sugar and vanilla extract. Gradually add the flour and crushed walnuts and mix lightly, until you get sand.
In your hands, make small balls about 3 cm, place them on parchment paper or a silicone mat on a baking sheet and bake in the middle of the oven at 180 ° C (not). around temperature) for 30 minutes.
Remove the balls from the oven and roll them while they are still hot in the icing sugar. Leave to cool before serving.
Find here all the recipes for "Country".